Item D8087U-V Your Custom Card
D8087U-V - $1.08 - $1.24
1 of 6

---
Item View
Description

This fully customizable option is perfect for just about any custom design you want to create. Add a picture of your team, building, product, or even a scanned image of your own drawing.... or anything you can imagine to create a card uniquely your own. On the inside, add your custom verse and personal information. If you would like a different format for the inside of your card, please indicate in special instructions (additional charges may apply) or give us a call for instructions on the best way to proceed.
Includes 26 white envelopes for every 25 cards ordered. Printed on FSC® satin paper. If you are looking for a different size or orientation, see all of our custom design options.
Here are a few examples: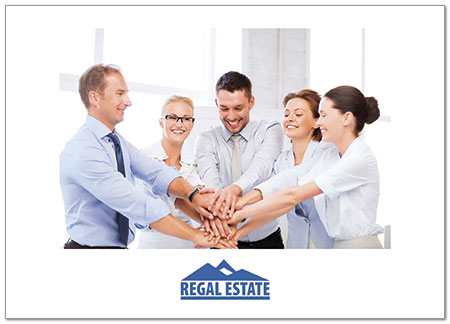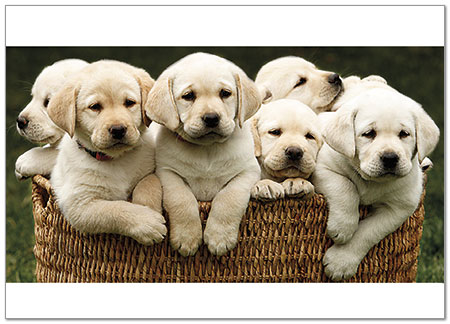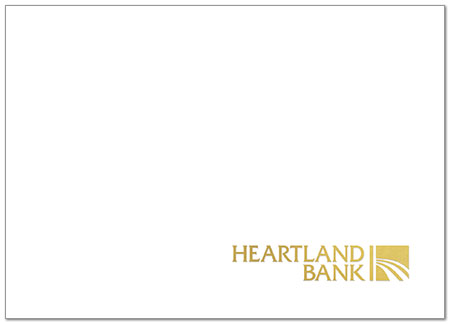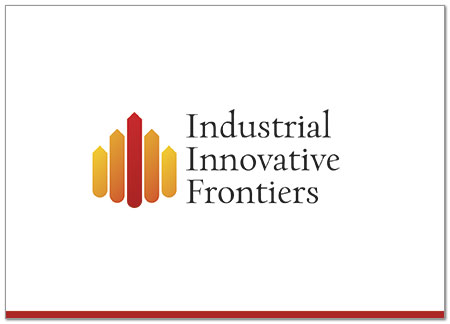 If you need assistance creating or altering your artwork, we can help! Please call for a price quote.
Card Size: 7.5" x 5.5"
Text
Interior Text: Select a verse or write your own.
---