Item A7038U-Y Camping Critters
A7038U-Y - $0.58 - $0.73
---
Item View
Description

This adorable birthday is perfect for kids! Featuring a coloring activity on the top inside panel of the card and printed on satin FSC® paper.
Includes 26 white envelopes for every 25 cards ordered.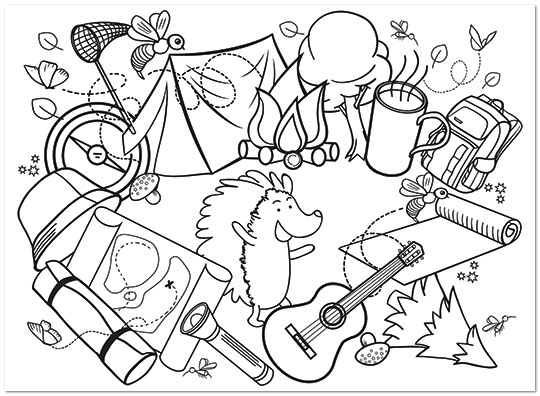 Card Size: 7.5" x 5.5"
Text
Exterior Text: Happy Birthday
Make a Wish!
Your coloring adventure is inside

Interior Text: And may all your wishes come true!
---
Mailing Programs
Create a Scheduled Event Mailing

---