Item A7024L-Y Bright Cupcakes
A7024L-Y - $0.58 - $0.73

---
Item View
Description

A fun cupcake birthday card that is perfect for enclosing bonus checks or gift cards. Featuring satin FSC® paper.
As an option, this card can be die cut to hold a business card or gift card. Call 1-800-554-5018 for pricing and details.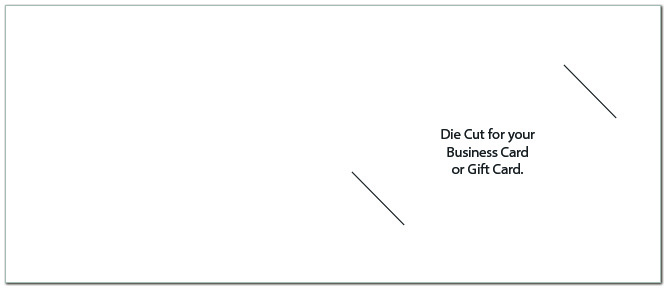 Includes 26 white envelopes for every 25 cards ordered.
Card Size: 9.25" x 4.0"
Text
Exterior Text: Happy Birthday

Interior Text: Select a verse or write your own.
---