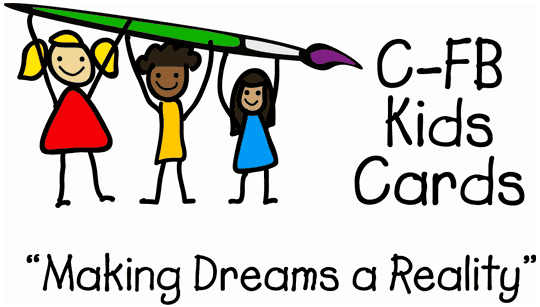 Posty Cards will print and fulfill your order of C-FB Kids cards. Please contact us with any questions regarding your order.
Contact Us
Contact Customer Service during regular business hours via email or toll-free:
Email: customerservice@postycards.com
Phone: 1-800-821-7968 or 1-816-231-2323
Fax: 1-888-577-3800
Mailing Address:
Posty Cards
1600 Olive St.
Kansas City, MO 64127
Regular Business Hours:
Monday – Friday
8:00 am – 4:00 pm CST
Orders can be placed 24/7 by calling 1-800-554-5018.